Halloween Kills is the direct Sequel to the 2018 addition to the franchise, written by Danny McBride and directed by David Gordon Green.
Michael Myers returns to continue his murderous rampage on the residents of Haddonfield and the vigilante mob that has gathered to kill evil once and for all.
This film picks up right where 2018's Halloween left off with Michael trapped in Laurie's (Jamie Lee Curtis) burning house. Laurie is battling through her injuries, trying at all costs to protect her daughter Karen (Judy Greer) and granddaughter (Andi Matichak) the two latest entries both take place in the same night which leads me to believe it will be the same for the 3rd installment.
This film, in my opinion, is easily one of the best-written and executed Halloween films, as well as a horror sequel in general. It does not shy away from the unrelenting brutality of Michael Myers while also giving you characters to get behind and root for.
The acting, writing, and direction are so in sync with each other that the film pulls you in as if you are a resident of Haddonfield, who is witnessing the events first hand. Danny McBride and the writing team do well to construct this love letter to fans of the franchise elevating what works, while also retconning what doesn't from previous entries. It uses footage from 1978's Halloween and 1981's Halloween II to bridge the history of Michael Myers and Haddonfield while changing the lore for the better.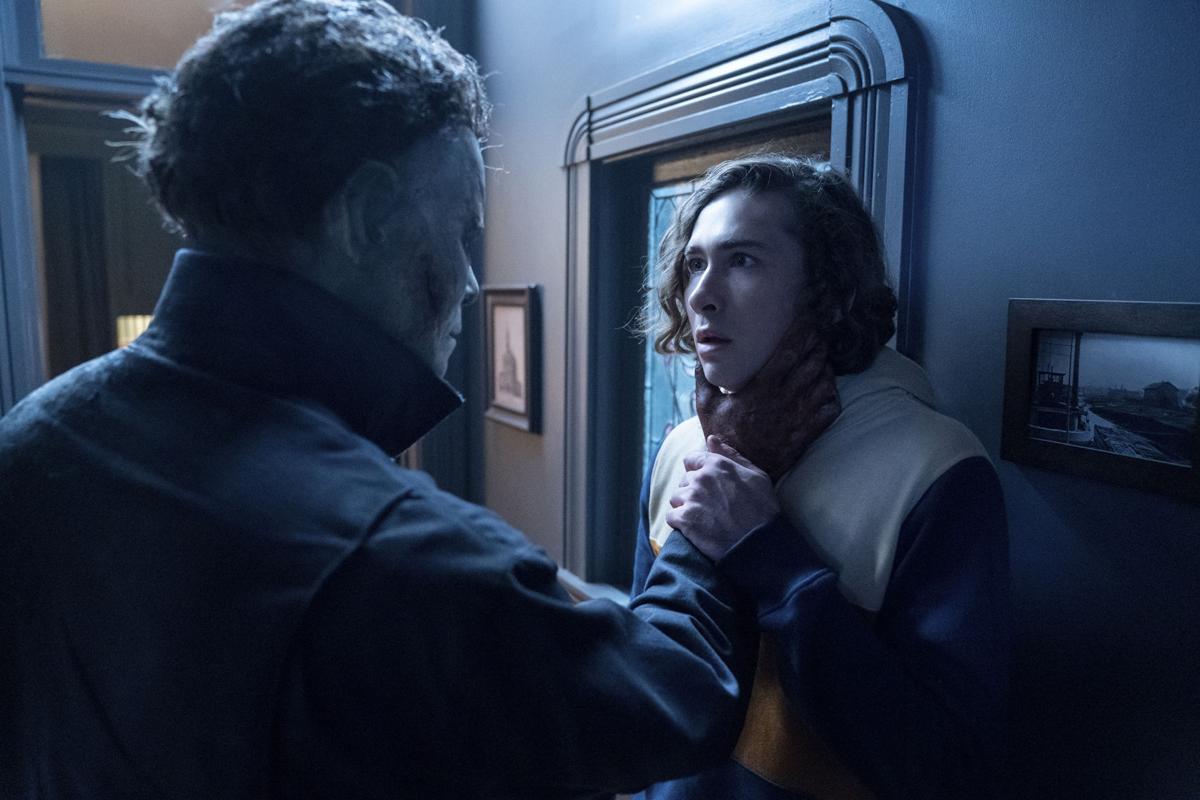 With the hard R rating, this film is not for children as there is substantial gore throughout.
As I was a fan of the first Halloween and really nothing more from the franchise I must say these two entries have left me anticipating the conclusion which is titled Halloween ends (Coming October 2022)
To see how respectfully and lovingly these sequels were done makes me hopeful that we may receive retcons and sequels to other horror classics. Halloween Kills is definitely in the running for the best horror film of the year.