You need to see this film in the largest and loudest theater possible. This is how you do a sequel.
Tom Cruise returns as Pete Maverick Mitchell, who is tasked with teaching the best of the best Top Gun graduates. One of the students, Rooster (Miles Teller), happens to be the son of his deceased wingman, Goose. Maverick has 3 weeks to prepare his students for an impossible mission that requires 2 miracles.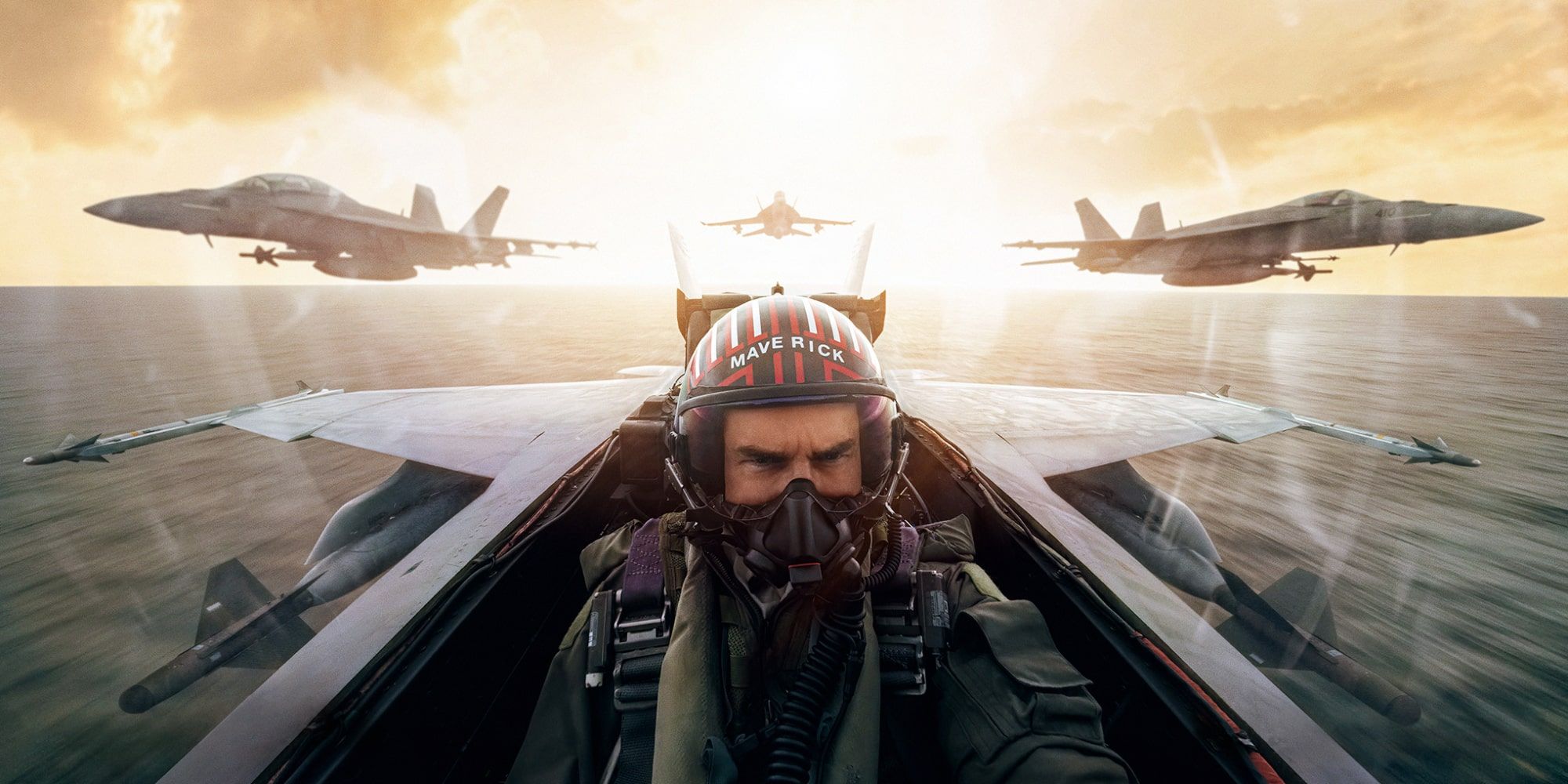 This film iAcs the perfect blueprint on how to respect legacy characters. The tone, music, action, and nostalgia are a symphony for the senses. Top Gun aces intensity, human, hope, and will most definitely tug at your heartstrings giving you a whole new batch of characters to care about.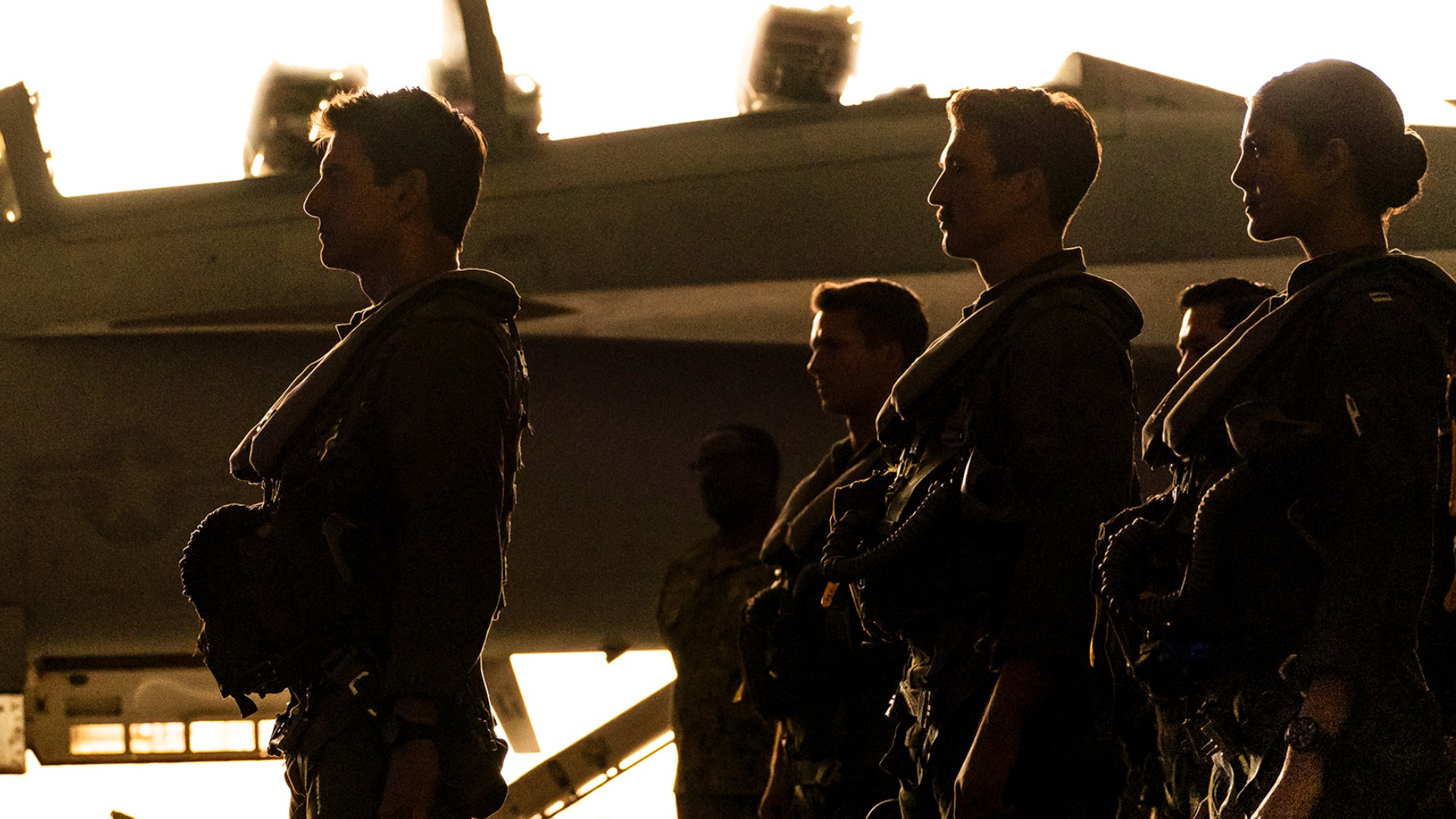 The only minor criticism is the romance between Penny (Jennifer Connelly) and Pete (Tom Cruise) which felt shoehorned in. However, chemistry more than made up for it. Their relationship added levity to intense action scenes.
                The entirely new class of Top Gun showcased their strong yet endearing personalities. The casting is superb without a single-week performance. The action and special effects are thrilling and masterful, immersing you in the action and danger that the pilots are experiencing. The cinematography was stunning. Every inch of the IMAX screen was encapsulating.
My wife and I left the theater giddy after experiencing such a call back to 90's prime cinema.