The Hunt reminds of the very popular book "The Most Dangerous Game" a short story by Richard Connell. However, it's not completely like that, as you will see at the end of the film. This movie was intense! It has some characters that get taken out almost immediately! Like, NO WAY! I was left feeling like OK? There's got to be more! And as you will find, there certainly was MORE!
I definitely understand why the movie was held back for release, I could see some audiences definitely finding this CONTROVERSIAL! At first, I thought this was some sort of thriller (and it is!), but it's not so dark, I felt the comedy, drama, thriller had an excellent balance.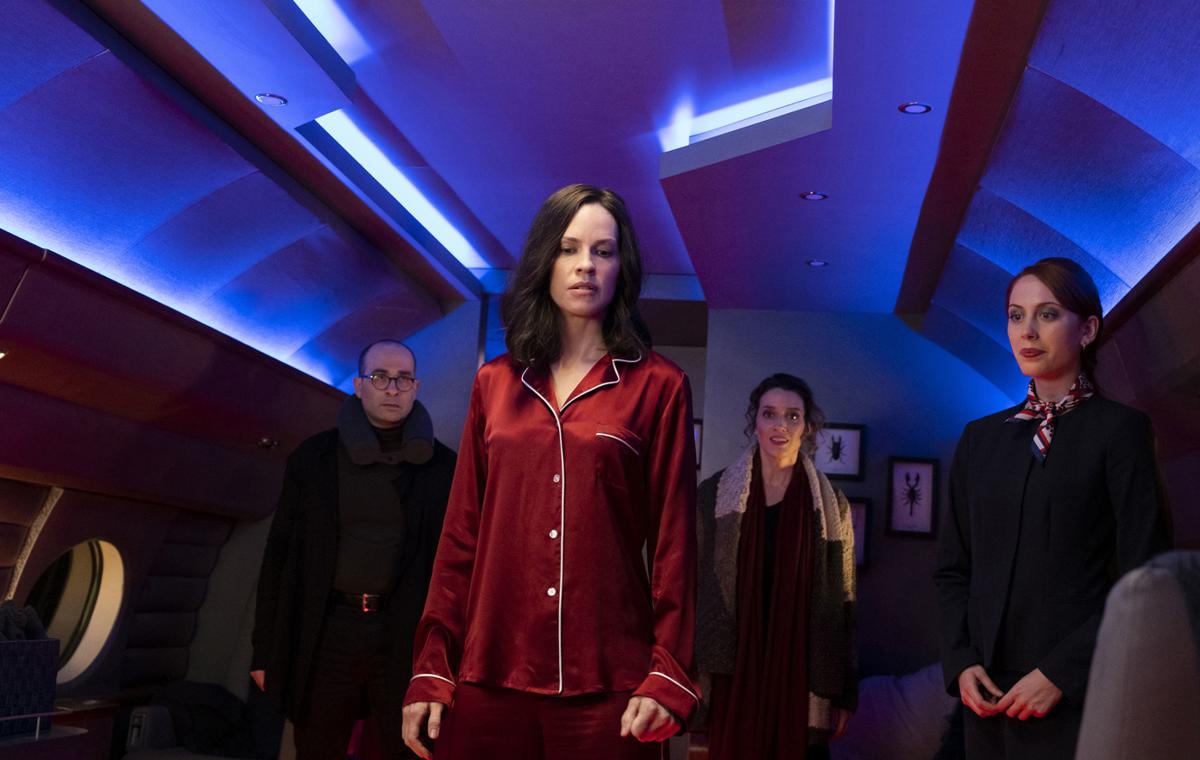 I am really glad to see some familiar faces in this movie: Emma Roberts, Justin Hartley, AND Hilary Swank!!! These are just a few names, there are more. For now, I would like to focus on Hilary Swank!!!!!! I don't remember the last movie I saw her in BUT I'm an 80's kid so I grew up with ALL the 90's movies that Hilary started in like Boys Don't Cry! For some reason, I feel she left the acting industry but in reviewing her IMDB, she has been active! I guess she just didn't get anything worth watching (NO that was not a blow at her career). With that said, I feel she did an excellent job in this movie! The acting! The fighting scenes (karate Kid anyone?). She really impressed me.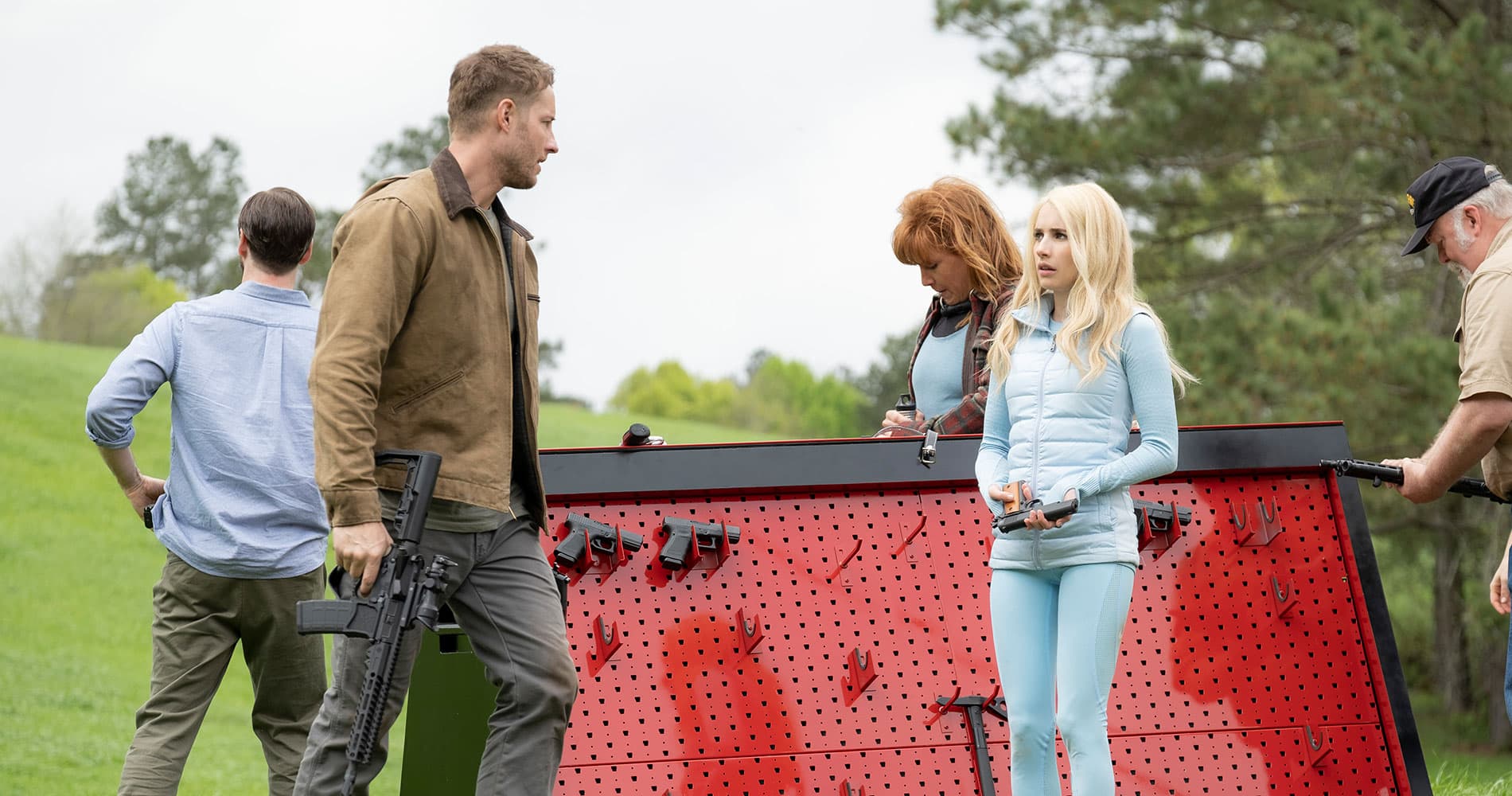 I suggest that during all this virus talk you take the time to take your mind elsewhere and THE HUNT will definitely take your mind somewhere other than in the present. I almost guarantee that depending on who you are rooting for, this movie will be some self-discovery to light, it did for me!