The Hitman's Bodyguard was an outstanding surprise hit, which seemingly came out of nowhere in August of 2017. Michael Bryce (Reynolds) is tasked with getting Darius Kincaid (Jackson) to the witness stand, to testify against the war crimes of Vlasislav Dukhovich (Oldman). This film did an exceptional job in balancing the tone of the story with action and comedy.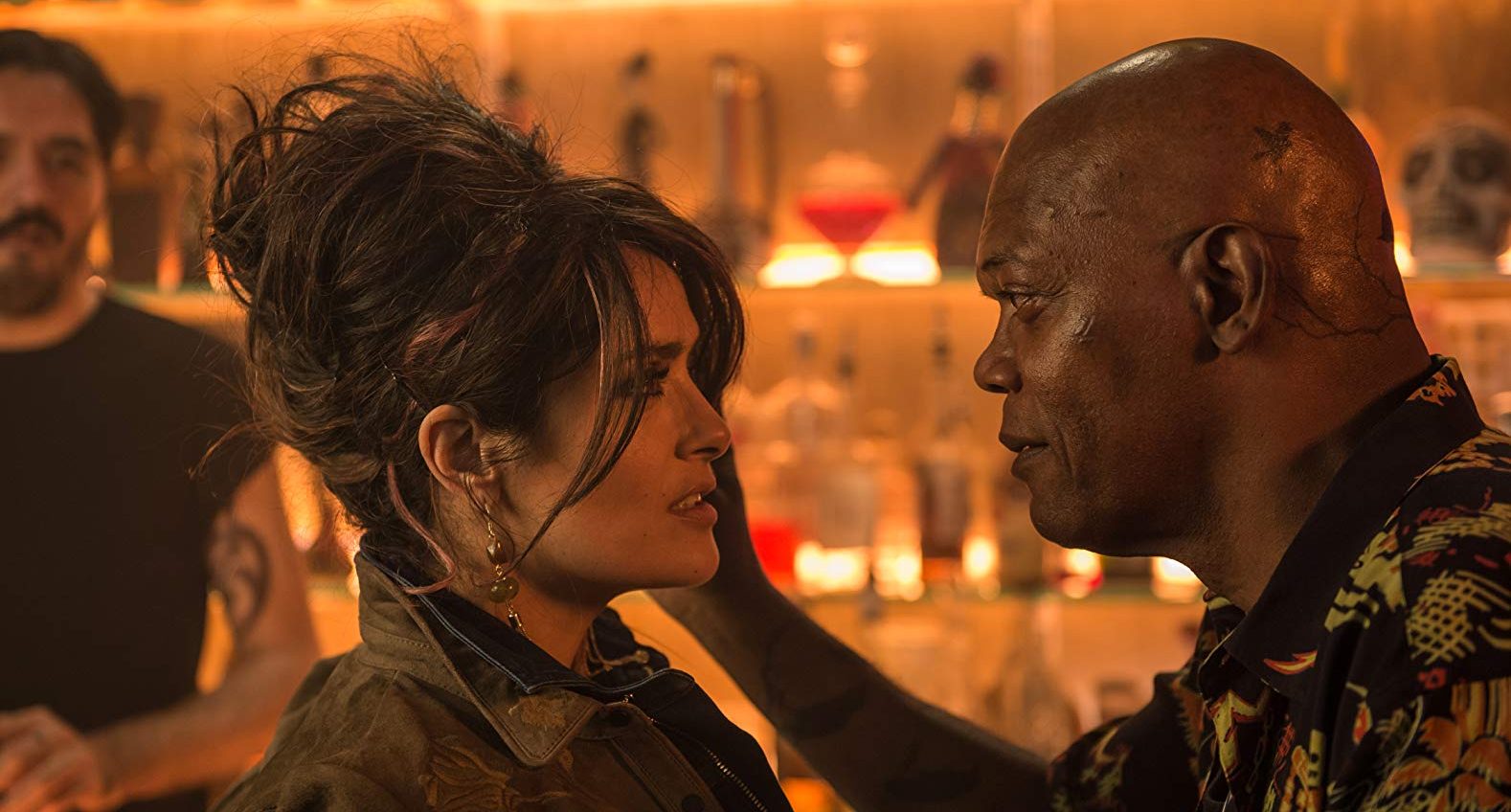 Hitman's Wife's Bodyguard however completely throws out the balancing act and goes straight to comedy with action scenes meant only to further the laughs. The team of the original is all here with Director Patrick Hughes, and writer Tom O'Connor returning as well as Ryan Reynolds, Samuel L Jackson, and Salma Hayek lighting up the screen with their hilarious comedic chemistry, and antics.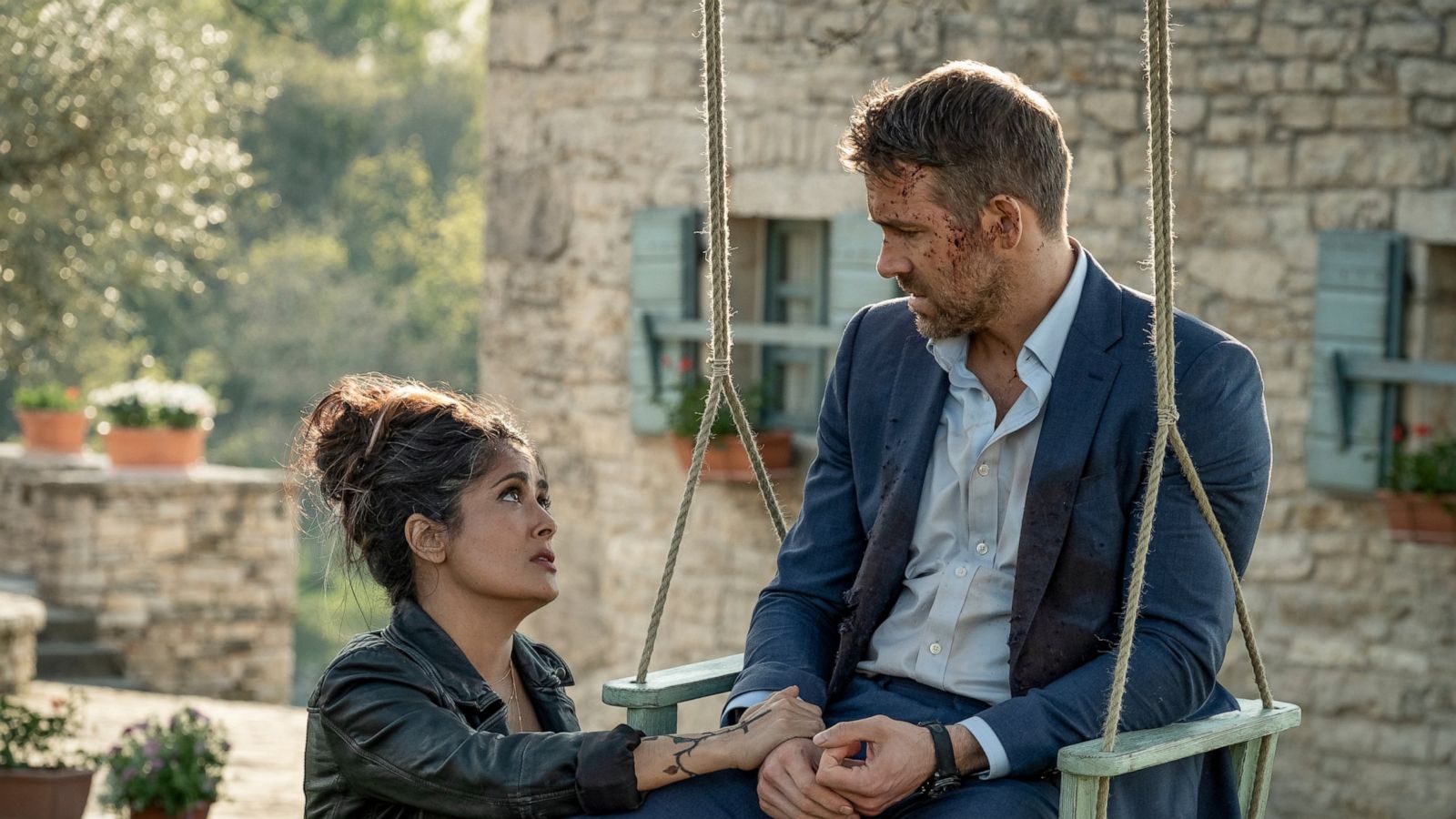 Frank Grillo, Antonio Banderas, and Morgan Freeman are a few of the fresh faces that add so much to this film. Grillo adds "the Boston Way" and does a great job of grounding the 3 stars while appearing alongside them. Banderas, unfortunately, feels like he was wasted here but definitely makes the most of what he's given. I won't elaborate too much on Freeman as it could tip-toe into spoiler territory however he fits so much into the small cameo role he has.
The story here isn't the focal point so don't go in expecting anything much in that area, however, you can expect to laugh the entire 2-hour runtime. The humor in the film is what carries the lackluster story. Nothing groundbreaking here just an amazing comedic cast doing what they all do exceptionally well.
You don't really need to have seen the first film to enjoy this entry as what it needs you to know it will show you. The film is very top-heavy relying solely on its star-studded cast, with little to no substance. But boy does Reynolds, Jackson, & Hayek's banter more than makeup for it.