When evil genius Dr. Robotnik returns to Earth with a new ally, Sonic and Tails must stop them at all costs! Rings will fly and fun will ensue.
I absolutely believe this is the best family film we've been given in years. The casting is perfect, and the voice actors bring their BEST!!! The visual effects are top-notch, and the story is engaging. It's quite difficult to find anything negative to say about it because even the weakest points aren't worth mentioning.  
Idris Alba's take on knuckles is a standout and really works well playing off the other large personality such as Schwartz and Carrey, Shwartz and Carry work as if the roles of Sonic and Robotnik were tailored to them.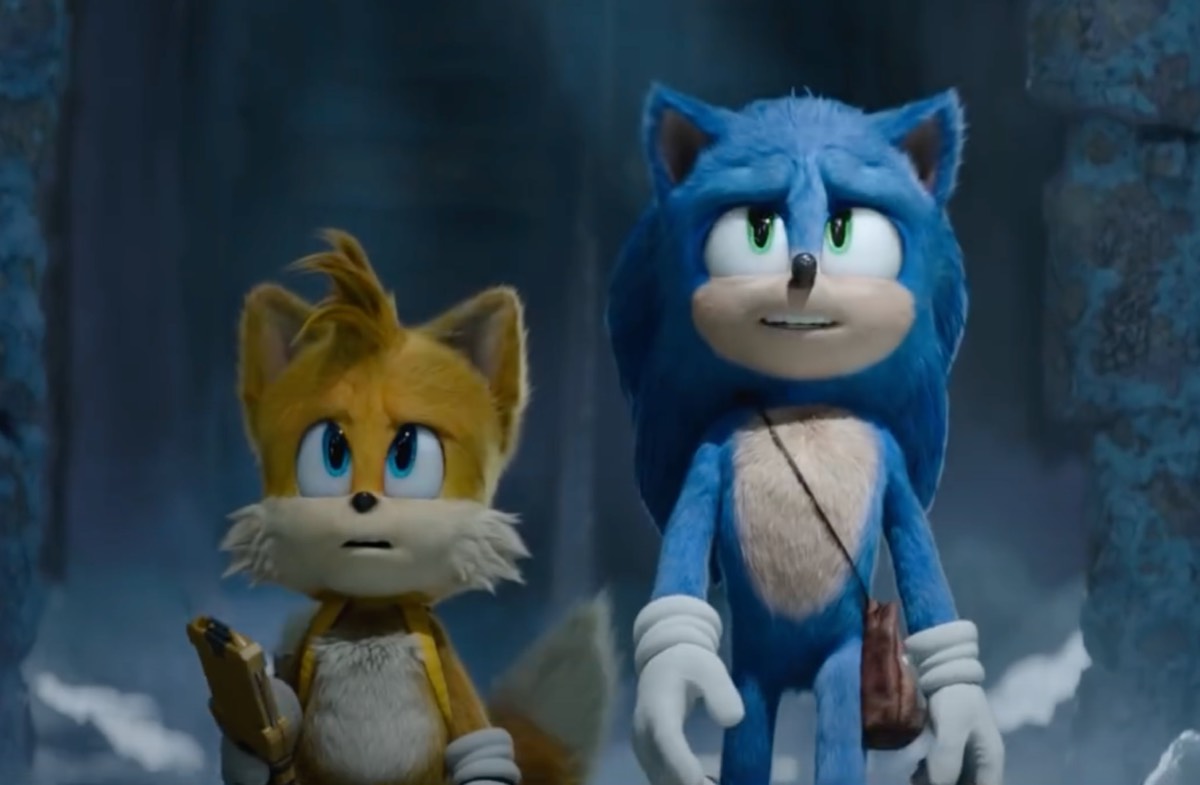 I really don't want to go into any detail because I wouldn't want to spoil any aspect of this film. In my opinion, this is not only the best video game adaptation, but easily the most fun I've had in the theater in a long time. It's nostalgic not only in bringing beloved characters to life but nostalgic because it's an all-around great time for all ages, and brings magic and awe back to the cinema's
I highly recommend seeing this in theaters as soon as possible to avoid any spoilers, I went in as blind to the marketing as I could and just enjoyed the surprises as they came.