Shang Chi, AKA Shawn (Simu Liu), is a martial arts master specializing in unarmed Kung Fu. After trying to live a normal life he is thrust back into conflict with his father Xu Wenwu's (Tony Chiu- Wai Leung) organization The Ten Rings. Shawn and his family are estranged after the brutal murder of his mother Li (Fala Chen). Shawn, his best friend Katy (Awkwafina), and his sister Xialing (Meng'er Zhang) embark on a journey not only to save the world but restore their family.
The acting and special effects are most definitely the highlights here as the leads shine with charisma, comedy, drama, and very believable action sequences. You immediately care for the characters and the family dynamic. The pacing does become an issue while trying to balance the character pieces with the intense action. The third act feels completely disjointed however the disjointing can either benefit or hinder the film based on your perspective. The first and second acts do well at subtly hinting at the larger universe we all know is there.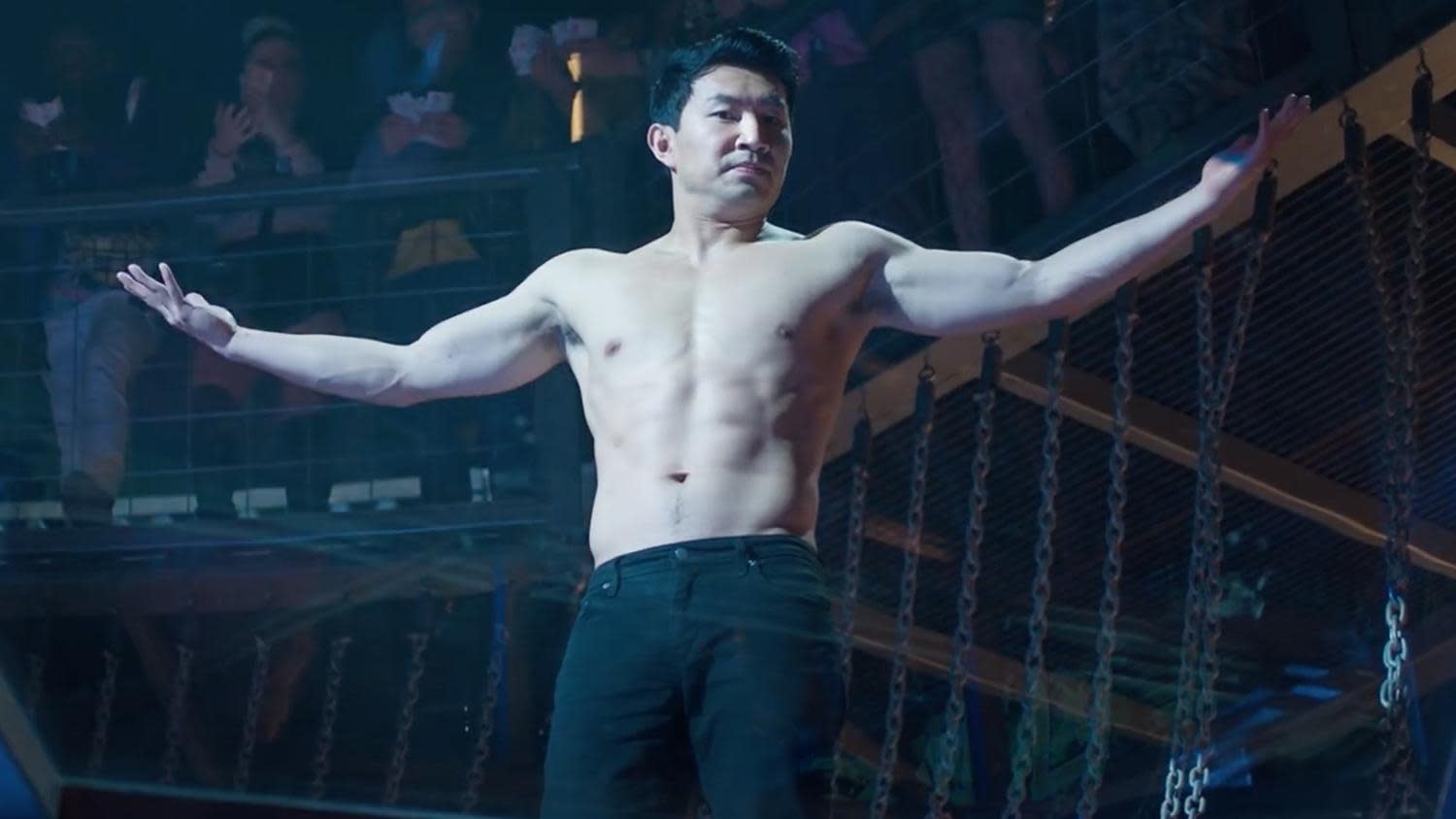 Simu Liu proves he is capable of leading a large-scale film, especially one as well cast like this.
Not much to say about the direction or writing as nothing felt ground-breaking or fresh but more like a paint by numbers project, which could have just been evidence of the lack of experience this director (Destin Daniel Cretton) has with blockbusters. At times it is visually stunning and at others, the color pallet felt out of place with the tone.
Shang Chi and The Legend of the Ten Rings is worth a watch on the largest screen possible if you are a die-hard MCU or Kung Fu fan.