25 years after the events of the original scream Sidney Prescott returns to Woodsboro to face Ghostface once again.
Neve Campbell, Courtney Cox, and David Arquette all return for the 5th installment of the classic horror satire film Scream, to pass the torch to a whole new generation of potential Ghostface victims.
Sam Carpenter is drawn back to Woodsboro after her sister Tara survives a Ghostface encounter very reminiscent of the original opening in 1996. Sam is haunted by dark secrets she's kept buried since childhood that is now emerging.
The film tries its best to stick with what works while also upping the ante in regards to the kills and gore, however falls flat in delivering a compelling "who done it" the twists and turns are quite predictable and somewhat disappointing as it feels more and more like a retread. Absolutely nothing wrong with the new batch of friends as all of them do a great job in their roles but similar to how Elizabeth Shaw was no Ellen Ripley Sam Carpenter is no Sydney Prescott. Speaking of the legacy characters it was a real treat to have them return as any moment they had screen felt as if the stakes were raised.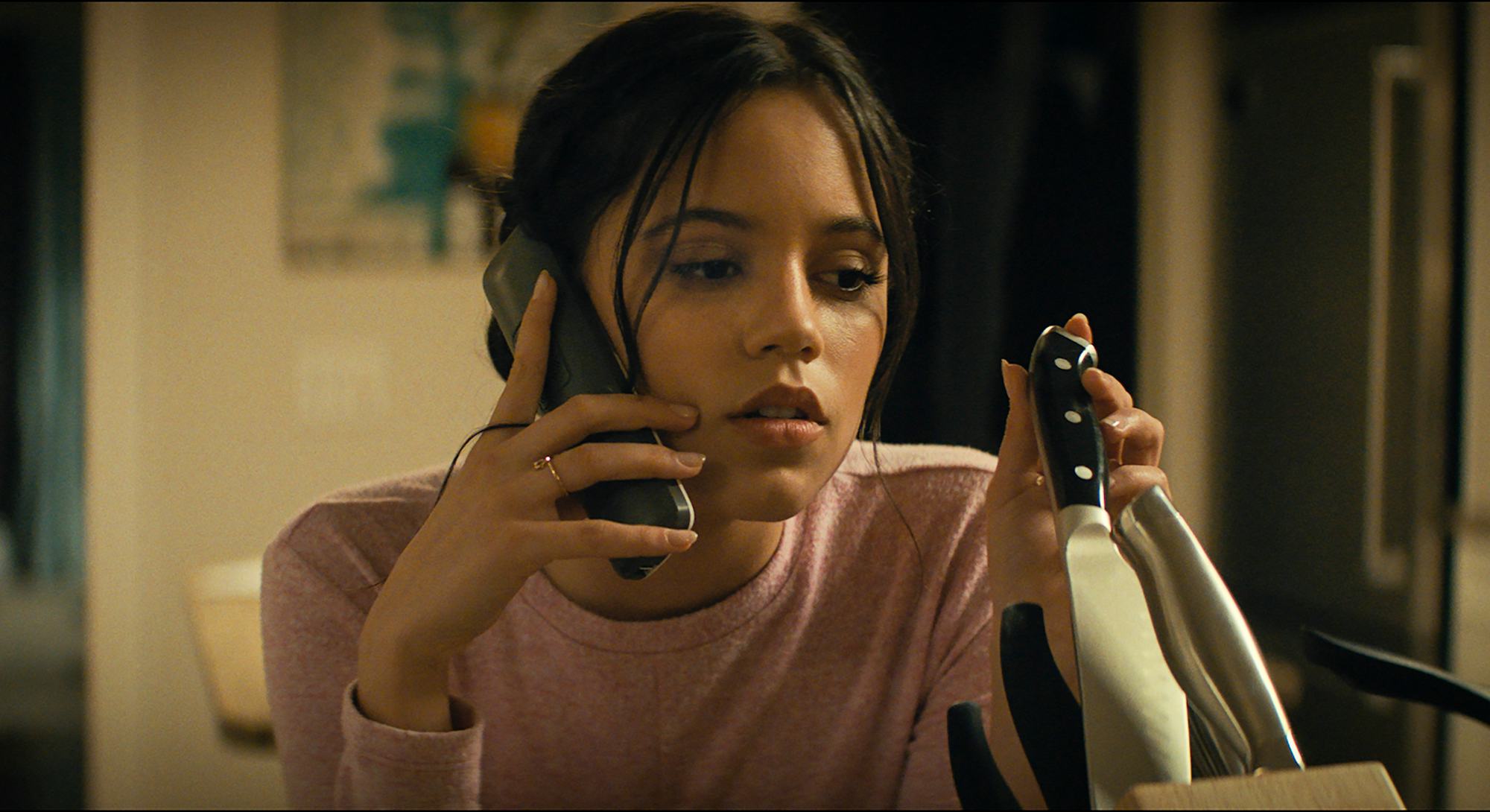 The directing from Matt Bettinelli-Olpin and Tyler Gillett was an upside as the cinematography and direction felt very much like a Scream film in its claustrophobic atmosphere. The story just didn't hold water for me and didn't convince me enough that this return to Woodsboro was necessary, No matter how amazing it was to see Neve, Courtney, and David back.
Ghostface will forever remain a horror icon and a staple in my horror film enjoyment, but unfortunately, Scream 5 will be just another forgettable entry in this long-running film franchise.